The Dutch Neurofederation is a network that represents and facilitates Dutch neuroscience at the national, European and global level. »»»

The Dutch Neurofederation is a member of the
Federation of European Neuroscience Societies.
NENS: The Network of European Neuroscience Schools »»»
Blog of the European Journal of Neuroscience »»»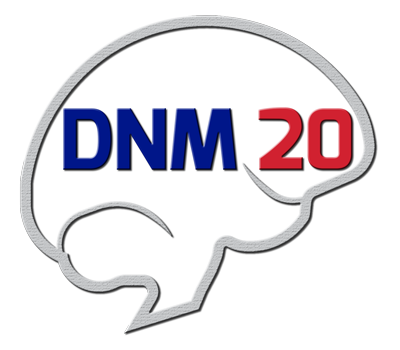 The Dutch Neuroscience Meeting :: DNM 20 will be held from Thursday 11 June to Friday 12 June 2020 at the Conference Centre 'De Werelt' in Lunteren. Proposals for sessions are currently open and will be accepted until 15 November 2019. You are invited to visit the meeting's website.
Latest news
See a full list of postings in the Agenda »»»
[25/02/2020]
BNA2021 Festival of Neuroscience - call for symposia 1st March 2020!

Meetings
[ Received from Mariëlle Caspers, 25/02/2020]
BNA2021 fifth Festival of Neuroscience
Brighton, United Kingdom
11-14 Apr 2021
Contact e-mail
Website

[ Received from Mariëlle Caspers, 06/02/2020]
Fifth Dutch Neurodevelopmental Disorders Day 2020
Amsterdam
24 Mar 2020
Contact e-mail
Website
Flyer/Programme

Courses
[29/01/2020]
Summer Course on Fear, Anxiety, Obsessions & Trauma
Firenze, IT
28 Jun-03 Jul 2020
Flyer/Programme
Website
Job market
[25/02/2020]
PhD-student or Postdoc
The Netherlands Institute for Neuroscience, Amsterdam
Job description
In this project we will simultaneously record from low-level and higher-level cortical areas of the temporal stream in monkeys trained on tasks that rely on object vision. We compare the activity of neurons in the different brain areas to the tuning of units in deep neural networks, to elucidate the contributions of feedforward and feedback connections between brain areas.
Only the very last announcement is shown above. For a full listing, please see the Agenda »»»