The Dutch Neurofederation is a network that represents and facilitates Dutch neuroscience at the national, European and global level. »»»

The Dutch Neurofederation is a member of the
Federation of European Neuroscience Societies.
NENS: The Network of European Neuroscience Schools »»»
Blog of the European Journal of Neuroscience »»»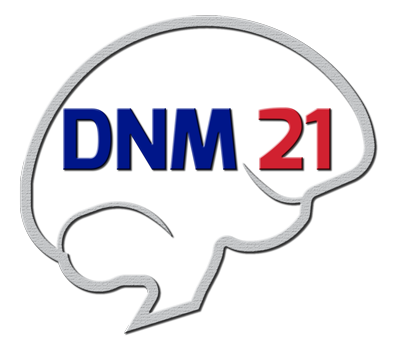 Dutch Neuroscience Meeting :: DNM 21 • 10-11 June 2021. Visit the meeting's website.
Latest news
See a full list of postings in the Agenda »»»
[27/09/2020]
Start event of Brain Cognition and Behaviour (BCB)

Courses
No records to show...