The Dutch Neurofederation is a network that represents and facilitates Dutch neuroscience at the national, European and global level. »»»

The Dutch Neurofederation is a member of the
Federation of European Neuroscience Societies.
NENS: The Network of European Neuroscience Schools »»»
Blog of the European Journal of Neuroscience »»»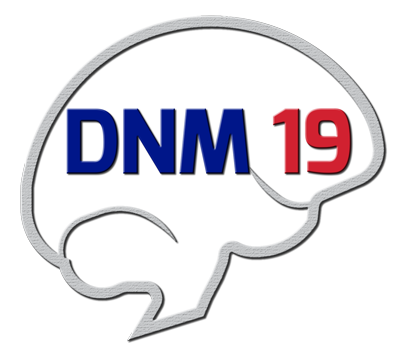 The Dutch Neuroscience Meeting :: DNM 19 will be held from Thursday 20 June to Friday 21 June 2019 at the Conference Centre 'De Werelt' in Lunteren. Registrations and abstract submissions are now open. Check out the online programme »»» and join us!
Latest news
See a full list of postings in the Agenda »»»
[02/07/2019]
Subsidie voor aandoeningoverstijgend onderzoeksproject Hersenstichting

Meetings
[ Received from Mariëlle Caspers, 05/09/2019]
4th International Real-time imaging and neurofeedback conference
Maastricht/ Aachen
07-11 Dec 2019
Contact e-mail
Website

[ Received from Mariëlle Caspers, 27/08/2019]
22nd International Neuroscience Winter Conference
Sölden, Austria
29 Mar-02 Apr 2020
Contact e-mail
Website

Courses
[14/06/2019]
EURON Workshop Drugs and the Brain: from Laboratory to Clinic
Heraklion, GR
01-05 Oct 2019
Flyer/Programme
Website
Job market
[26/07/2019]
PhD student or postdoc
Netherlands Institute for Neuroscience, Amsterdam
Job description
Are you interested in how synaptic plasticity shapes the developing brain? Do you want to use state-of-the-art imaging, electrophysiology and optogenetics to investigate how neurons make functional networks? Can you work in an international environment where you follow up on your ideas and still have the support of experts around you? Then this job may be for you.

Only the very last announcement is shown above. For a full listing, please see the Agenda »»»